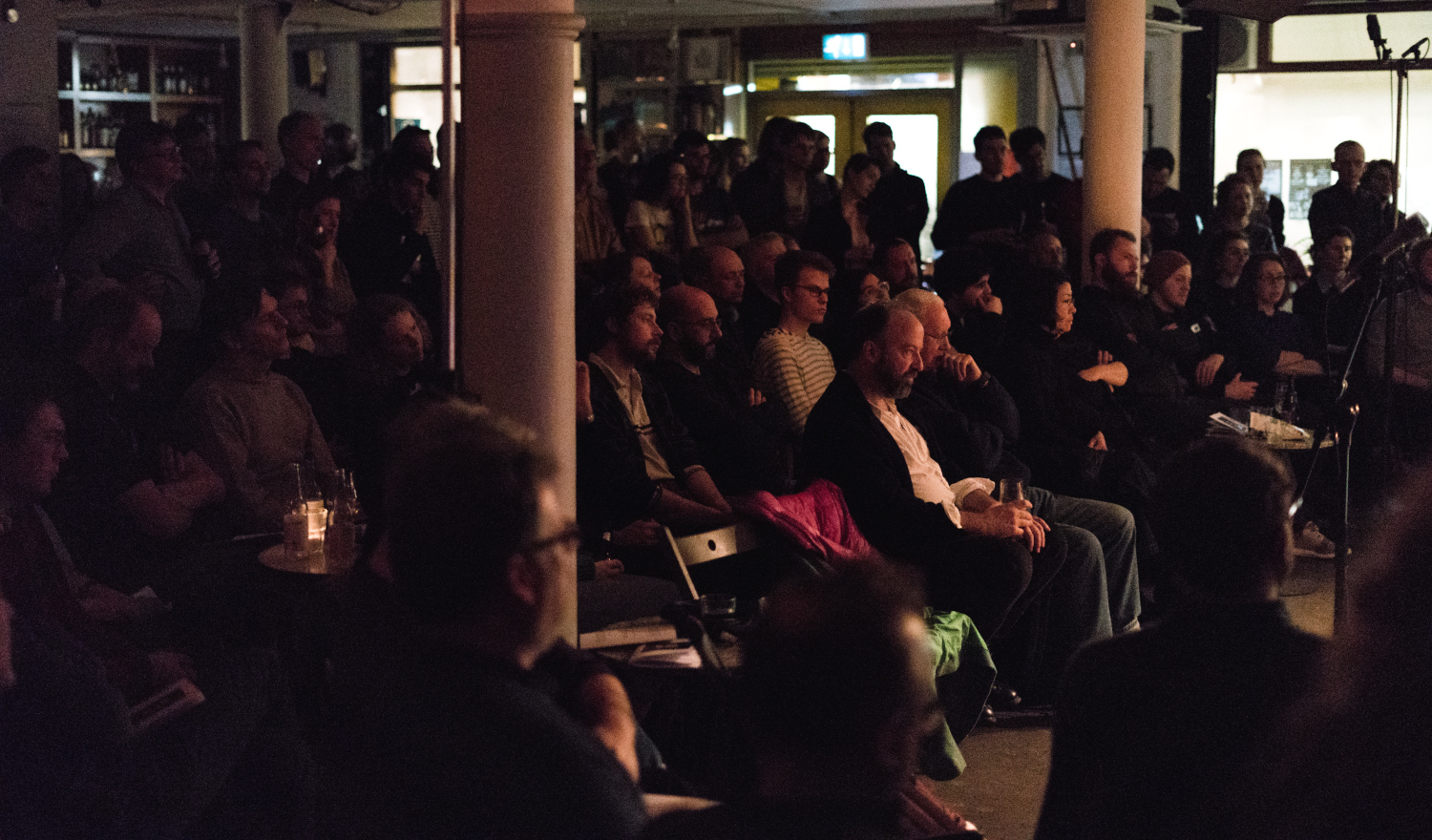 Photo by Justyna Wichowska
840 is a London-based concert series curated by the composers Alex Nikiporenko and James Luff. The series is dedicated to providing a platform for new experimental and minimal music. Each concert focuses on a particular chamber instrumentation, showcasing a diversity of works by living composers.
840 takes its name from Erik Satie's inscription in Vexations - "In order to play the theme 840 times in succession, it would be advisable to prepare oneself beforehand, and in the deepest silence, by serious immobilities."
Composer Nicholas Peters co-founded and co-curated the series from 2014 until 2017.
---
"Music that doesn't have any pretensions to be more than it is, that doesn't seek to fill a space or a time outside of its own container, but that fills what it has just perfectly."
- Tim Rutherford-Johnson, The Rambler
"With performers of this class, and an industrious and talented pool of composers, 840 could well establish a distinctive place on the London scene in the coming years."
- James Weeks, TEMPO
"After decades now of noise music and atonality, of extended techniques and unconventional instruments, all such gestures increasingly just amount to signatures of a particular authorised version of what it means to be 'avant-garde'. In such a context, the truly radical gesture might be to take something seemingly totally conventional and subtly subvert it from within."
- Robert Barry, writing about 840 in Sounds Like Now