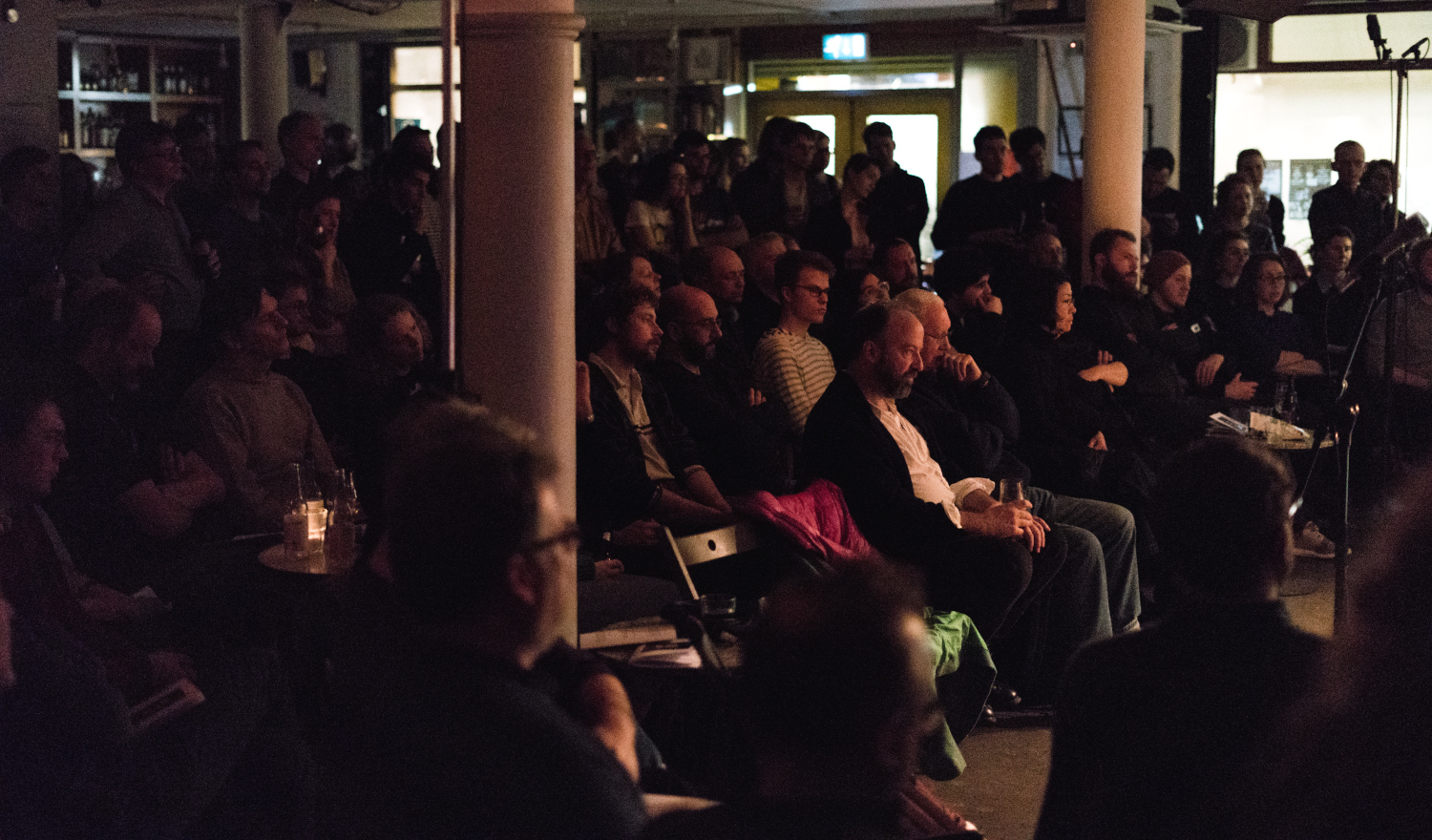 Photo by Ilme Vysniauskaite
840 is a London-based concert series curated by the composers Alex Nikiporenko and James Luff. The series is dedicated to providing a platform for new experimental and minimal music. Each concert focuses on a particular chamber instrumentation, showcasing a diversity of works by living composers.
Since its launch in 2015, the series has attracted the attention of The Guardian and BBC Radio 3, and received generous support from the Arts Council England, the Richard Thomas Foundation, the Hinrichsen Foundation and the RVW Trust. Works commissioned by 840 have been shortlisted for the BASCA Composer Award 2016, ISCM World Music Days 2018 and have received numerous further performances.
840 takes its name from Erik Satie's inscription in Vexations - "In order to play the theme 840 times in succession, it would be advisable to prepare oneself beforehand, and in the deepest silence, by serious immobilities."
Composer Nicholas Peters co-founded and co-curated the series from 2015 until 2017.
---
"Music that doesn't have any pretensions to be more than it is, that doesn't seek to fill a space or a time outside of its own container, but that fills what it has just perfectly."
- Tim Rutherford-Johnson, The Rambler
"With performers of this class, and an industrious and talented pool of composers, 840 could well establish a distinctive place on the London scene in the coming years."
- James Weeks, TEMPO
"After decades now of noise music and atonality, of extended techniques and unconventional instruments, all such gestures increasingly just amount to signatures of a particular authorised version of what it means to be 'avant-garde'. In such a context, the truly radical gesture might be to take something seemingly totally conventional and subtly subvert it from within."
- Robert Barry, writing about 840 in Sounds Like Now